5S webclass
0( 0 REVIEWS )
8 STUDENTS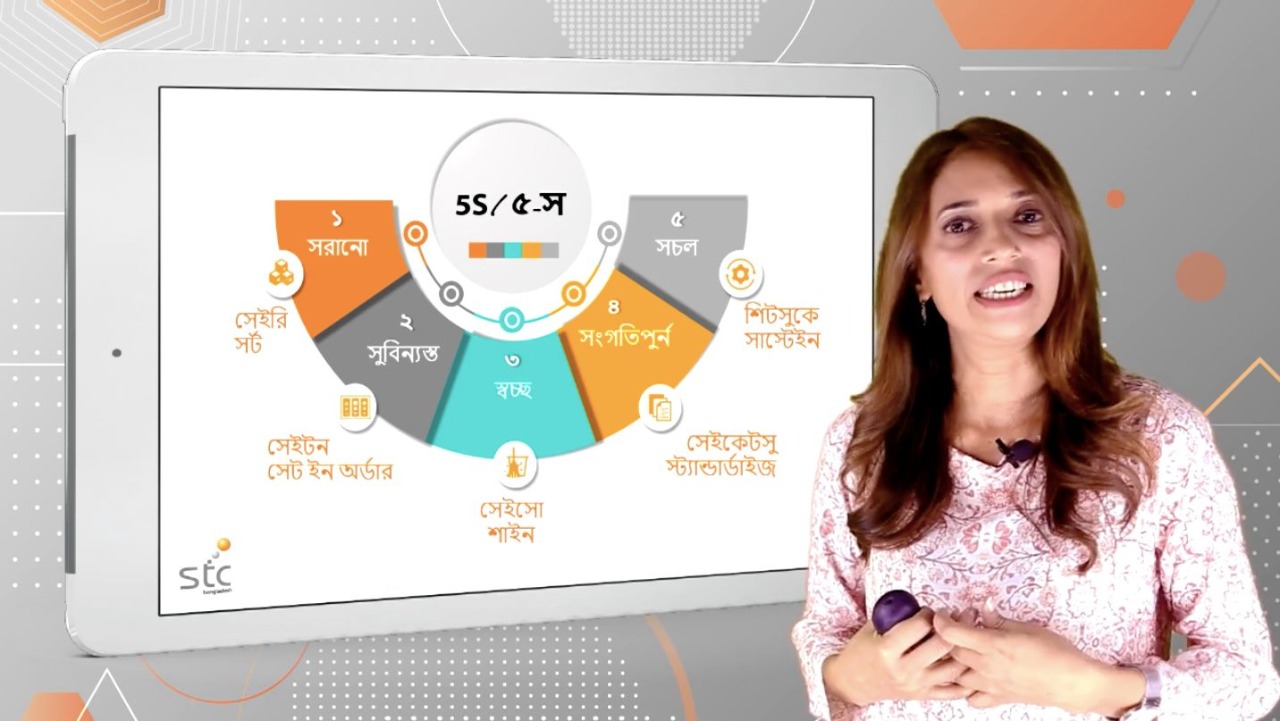 What is the course about?
5S is the abbreviated reference to five Japanese words that govern workplace organization and housekeeping. The five words are: Seiri, Seiton, Seiso, Seiketsu, and Shitsuke.  The English language version of the 5S is Sort, Set in order, Shine, Standardize, Sustain.  The 5s philosophy is a common-sense approach to improve visual control in the workplace, and it goes hand-in-hand with good safety practices, and is equally applicable to manufacturing and service settings.
Implementing LEAN 5S program benefits
Improved safety
Higher equipment availability
Lower defect rates
Reduced costs
Increased production agility and flexibility
Improved employee morale
Better asset utilization
Enhanced enterprise image to customers, suppliers, employees, and management
Who should attend the course?
Anyone who is interested in learning how 5S can be a used to organize a workplace, or anyone who needs a refresher on the basics of 5S.
Why you should attend the course?
Understand the fundamentals behind 5S, including its purpose, relationship to lean, purpose, and benefits
Explain the 5S standards
Explain how to use 5S to organize a workplace
Course Curriculum
Introduction
5S – 01

FREE

00:01:59

5S
5S – 02

00:03:57

5S – 03

00:03:50

5S – 04

00:06:27

5S – 05

00:07:23

5S – 06

00:10:49

5S – 07

00:04:36

5S – 08

00:05:23

5S – 09

00:02:12
Course Reviews
5 stars

0

4 stars

0

3 stars

0

2 stars

0

1 stars

0
No Reviews found for this course.