Problem our client faced:
After successful completion of Phase I, DEL again partnered with STC to empower its employees. This time main focus was on training employees so that they can solve a problem end to end.
How we helped:
– Training of line leaders
– 5S implementation
– Kaizen mentoring
– QC circle formation

Which tools were helpful:
Line leaders were given training on defect reduction.
Result:
Defect % reduced to 3.2% from 6.5%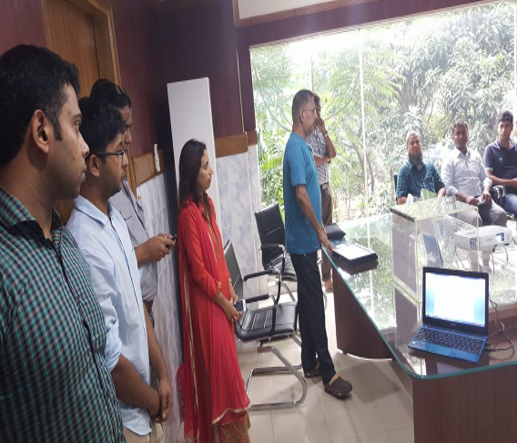 Kaizen suggestion prioritization
Kaizen announcement among line leaders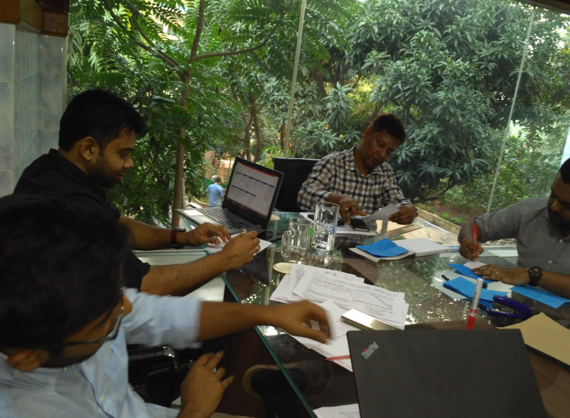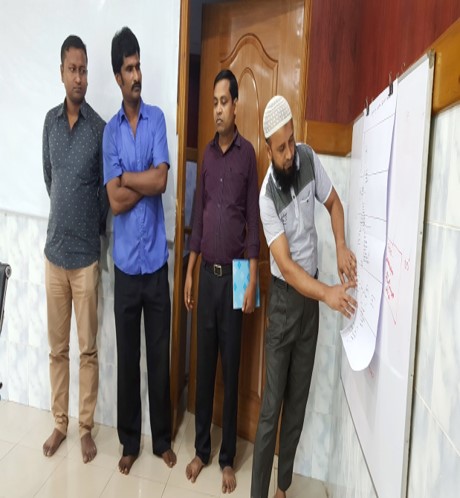 QC leaders presenting defect reduction projects
Visual board for information radiation