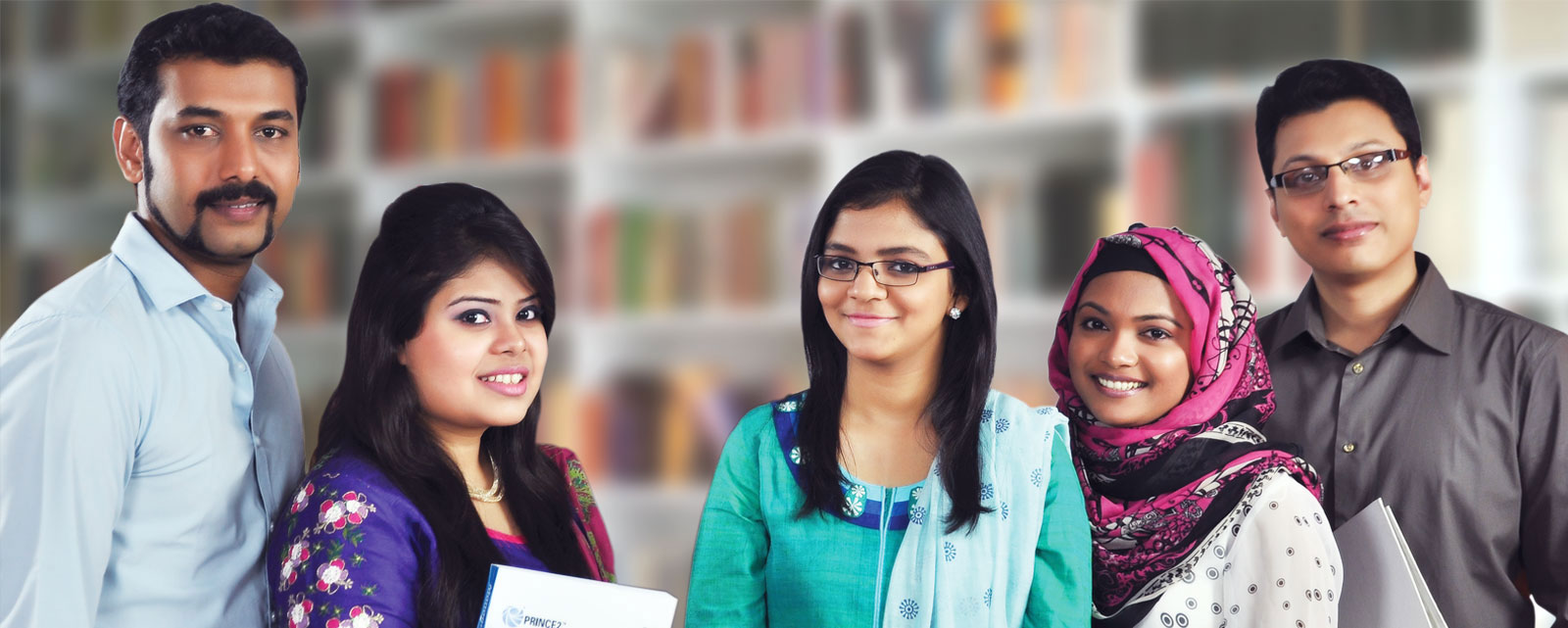 We provide specialized training to corporate & individual...




Get Started Now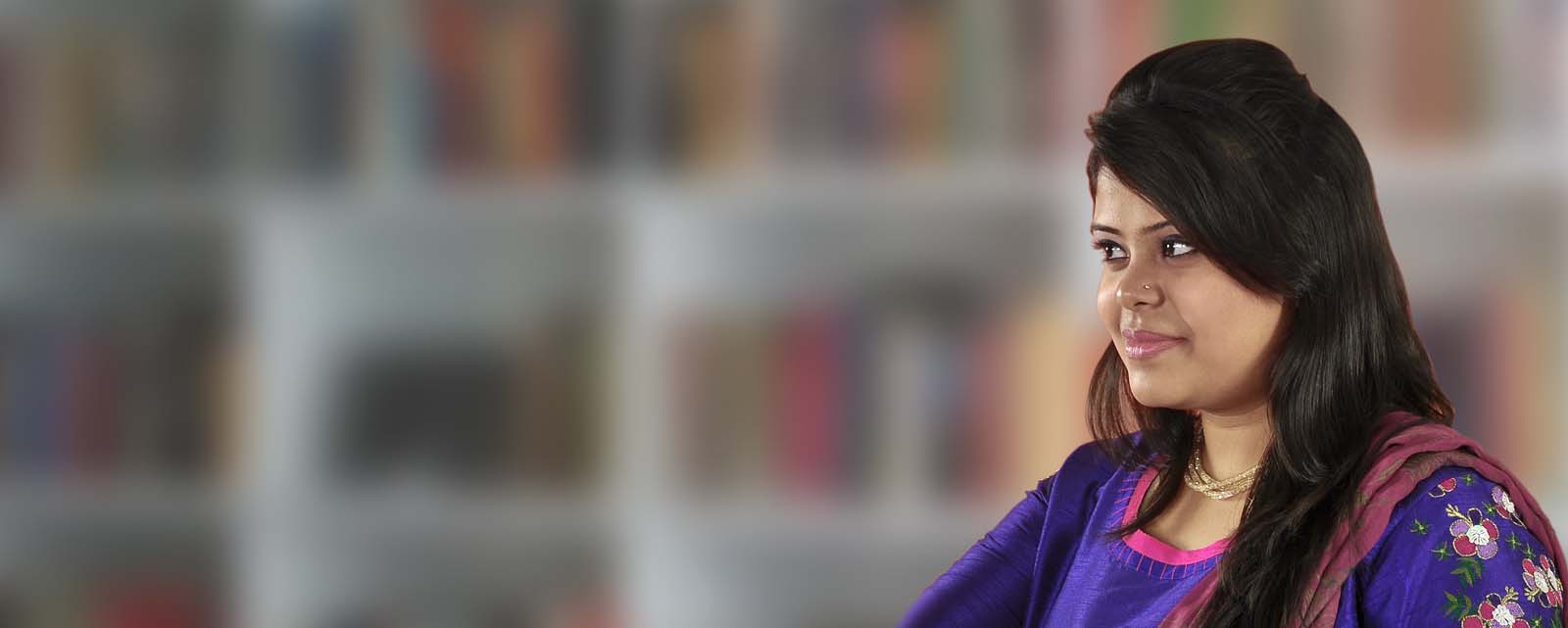 stc pmc (Project Management consultancy)
We provide complete solution for project management to any industry type like construction, software, telecom, banks etc
learn more..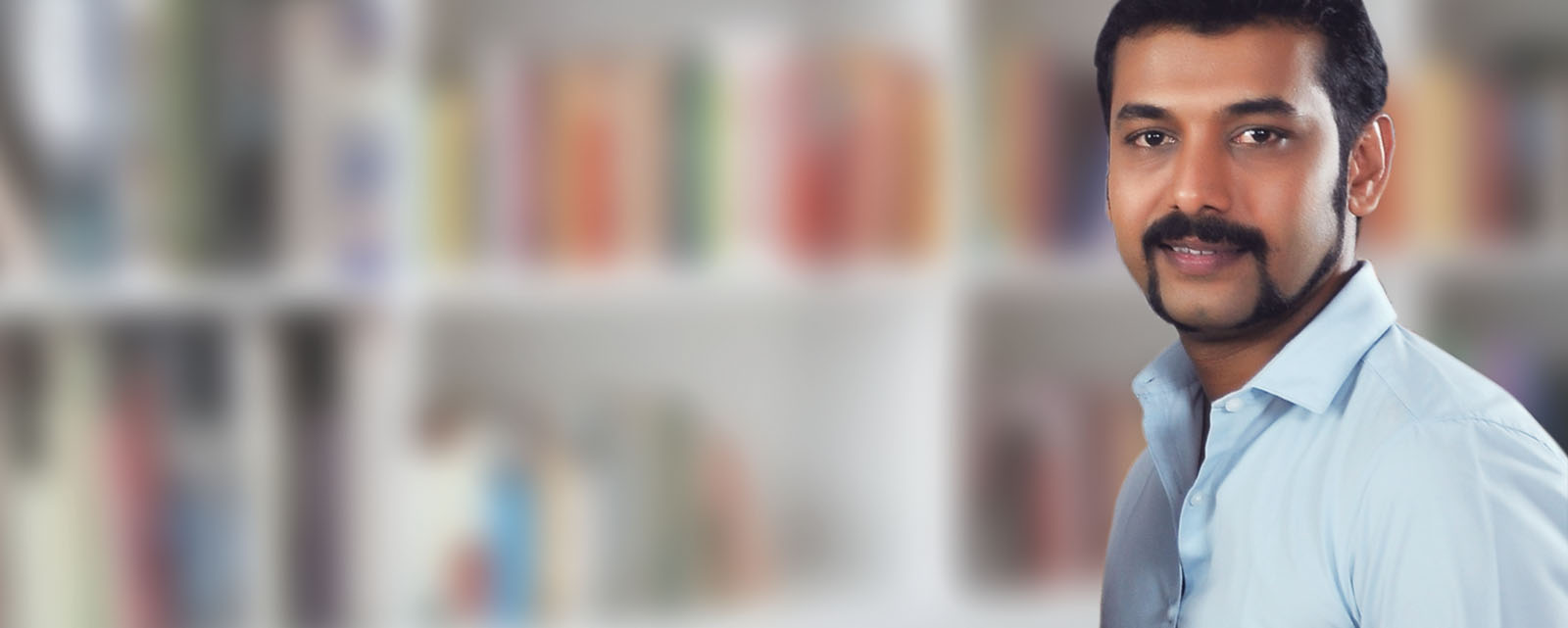 stc oec (operational excellence consultancy)
- Lean Six Sigma deployment
- TQM solutions
- Process documentation and optimization
- Balanced scorecard formulation
Training : workshops and certification courses
Consulting : Project Management Consulting
webclass : Project Management online course
Case : Cityscape PMC

Training : Workshops
Consulting :
E-learning :
Case :
Training : Workshops and Certification Courses
Consulting :
webclass : Six Sigma White Belt (LSSWB)
Case : Walton , EBL , DEL
Walton Hi-Tech Industries Ltd

"strategic transformation consultants ltd., (also referred as stc bangladesh) has provided us with consultancy service for six months. Tenure for the consulting job was from 15th April 2018 to till now. Under the consultancy service stc bangladesh is working on 13 problem solving Six Sigma projects. Projects are being carried out following DMAIC methodology and for analysis risk based process reengineering going on. Besides six sigma project rollout, stc bangladesh is working with us to implement 5S, Kaizen and lean implementation. So far, we are really happy with their services. We wish them every success."

SMC Enterprise Ltd.

"Strategic Transformation Consultants Ltd. (STC), has engaged for six months consultancy service on Kaizen training and implementation projects started from 13th May 2018. As part of the Kaizen Projects rollout, STC Bangladesh is working with us to implement 5S, Wastes Identifying, Value Stream Mapping implement etc. We wish them every success."

Eastern Bank Limited

"As a financial institution with over 23 years of institutional knowledge, it was paramount that we propelled our commitment to the ongoing education for our employees and to ongoing and practical process improvement.  With stc, we embarked on a lean six sigma journey by introducing and exposing our people to the concepts and methodologies.  I found the course to be absolutely excellent. It is to the point, presented very well, and enhances the learning experience in many ways. We continue to invest in building a roster of certified individuals to champion efforts and mentor others throughout our company.  stc's flexible programs and superb customer service has extended the perfect partnership to progress us towards our goal.  I would recommend stc for any six sigma learning and development initiative."

Cityscape International Limited

This is to certify that Ms. Shamima Begum, Lead Consultant of strategic transformation consultants (stc) ltd has provided us with management consultancy service. The assignment was for five months which started during Feb 2014. Scope of the assignment was Project Management Consultancy (PMC), process documentation and optimization. HR policy was developed and relevant processes were also documented. We are really happy with the professional service we received.

ACI Logistics Ltd.

This is to certify that strategic transformation consultants ltd., (also referred as stc) has provided us with Management Consultancy service. Tenure for the consulting job was from 02 May 2AL6 to 10 Sep 2016. The scope of the phase was i. Business Process Optimization. Four customer-focused processes were identified and suggestions were handed over after the analysis. Awareness sessions, FMEA [Failure Mode and Effect Analysis sessions) etc were main tools for the root cause analysis and optimization. The lead consultant Ms. Shamima Begum also advised my team on HR organogram and Balanced Scorecard We wish stc every success.

Infrastructure Investment Facilitation Company (IIFC)

This is to certify that Shamima Begum, lead consultant of strategic transformation consultants ltd., (also referred as stc) is working with Infrastructure Investment Facilitation Company (IIFC) for Bheramara Combined Cycle Power Plant (360 MW) development project. The project work started during July 2014. She is engaged for the WP3: Total Quality Management. Scope of this project is to review available reports on TQM practice, Develop framework for TQM, Assist TQM promotion office in preparing TQM promotion plan and assist TQM promotion office in undertaking training. She is extending her full support for the project. We wish her every success.
Schedule : From Oct 15 to Jul 11, 2020 ( Every sat, mon, wed)
Time : 7:00pm to 10:00pm
Hours : 36
Course Fee : 20,000.00 (BDT) + VAT
Batch : PMPLIVE
Schedule : From Jun 12 to Jun 26, 2020 (Every Fri, Sun, Tue, total 7 session)
Time : 7:00pm-10:00pm
Hours : 21
Course Fee : 12,000.00 (BDT) + VAT
Batch : Live session
Schedule : From Jun 12 to Jul 28, 2020 (Every Fri, Sun, Tue, total 21 session)
Time : 7:00pm- 10:00pm
Hours : 63
Course Fee : 40,500.00 (BDT) + VAT
Batch : Live session
Schedule : June 12, 14, 2020
Time : 7:00pm- 10:00pm
Hours : 06
Course Fee : 2,000.00 (BDT) + VAT
Batch :
Schedule : From Jun 12 to Jul 07, 2020 (Every Fri, Sun, Tue, total 12 session)
Time : 7:00pm-10:00pm
Hours : 36
Course Fee : 22,500.00 (BDT) + VAT
Batch : Live session
Schedule : From Jun 09 to Jun 19, 2020 (Every Fri, Sun, Tue)
Time : 10:00am-1:00pm
Hours : 15
Course Fee : 5,000.00 (BDT) + VAT
Batch No : Live session