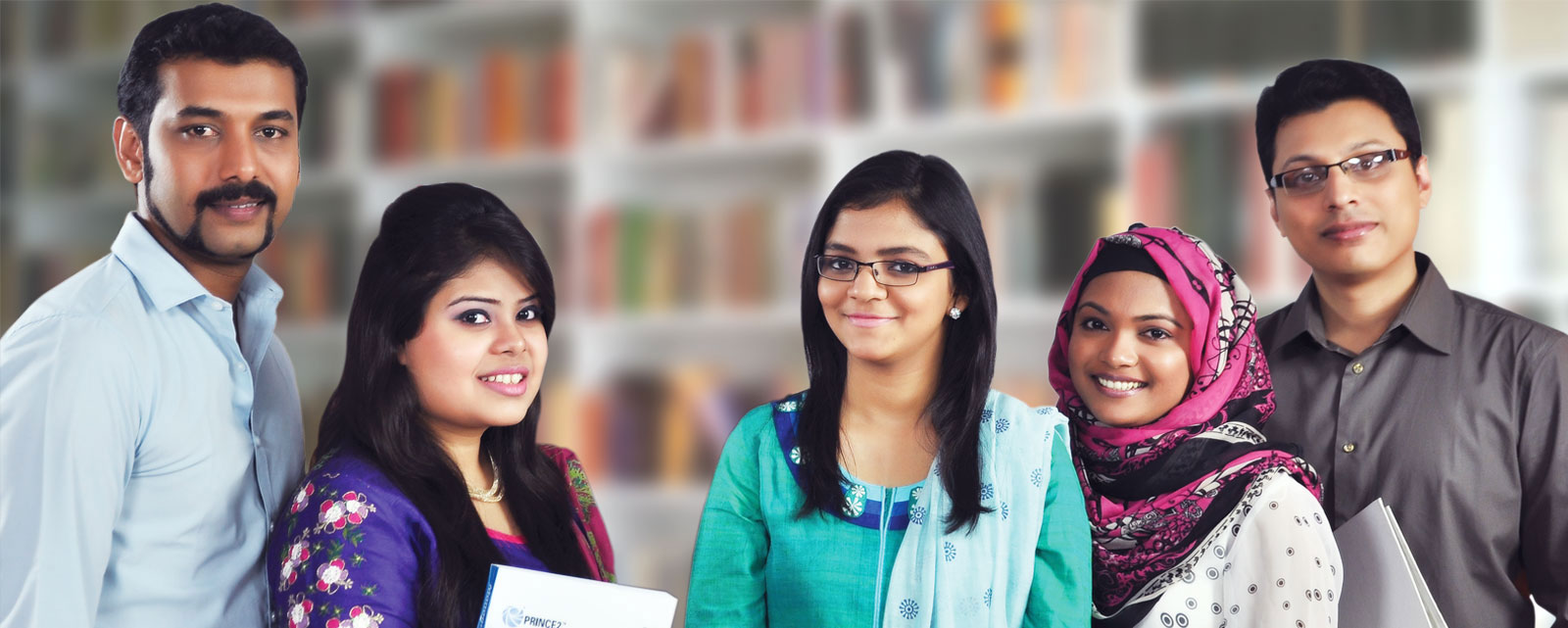 We provide specialized training to corporate & individual...




Get Started Now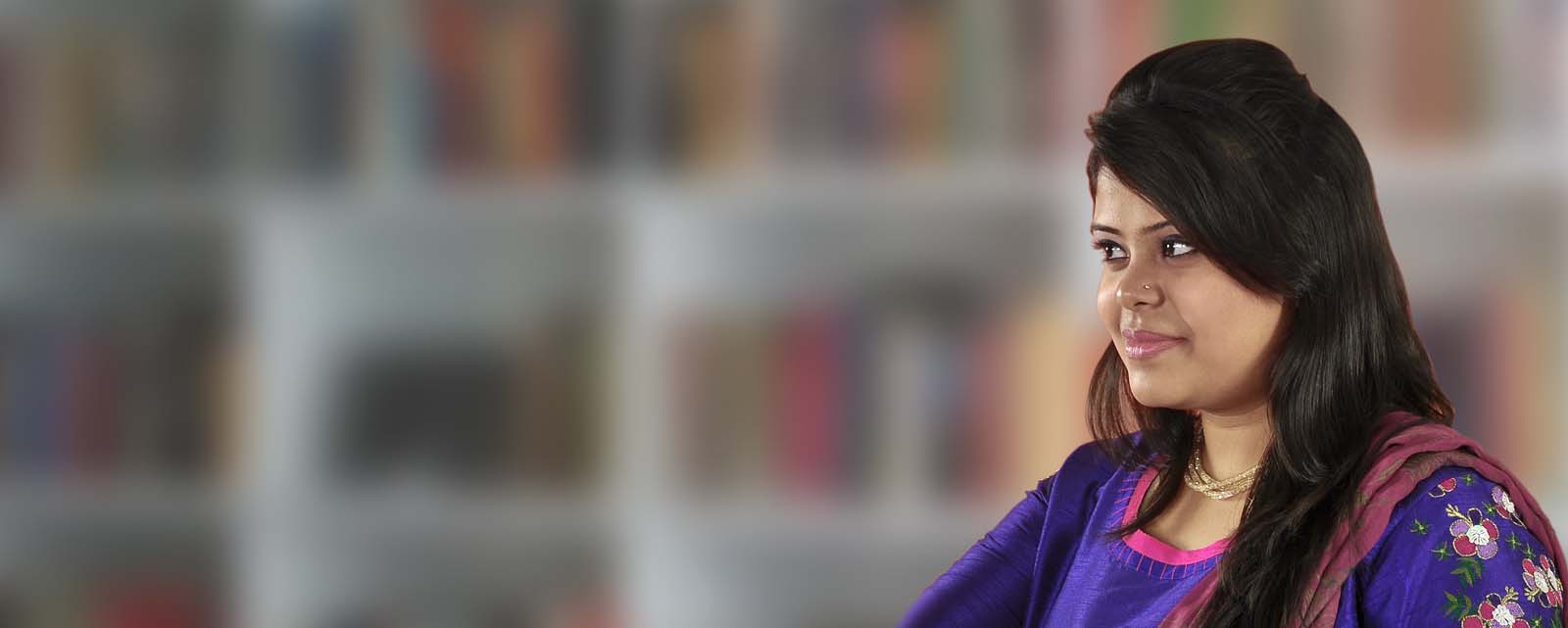 stc pmc (Project Management consultancy)
We provide complete solution for project management to any industry type like construction, software, telecom, banks etc
learn more..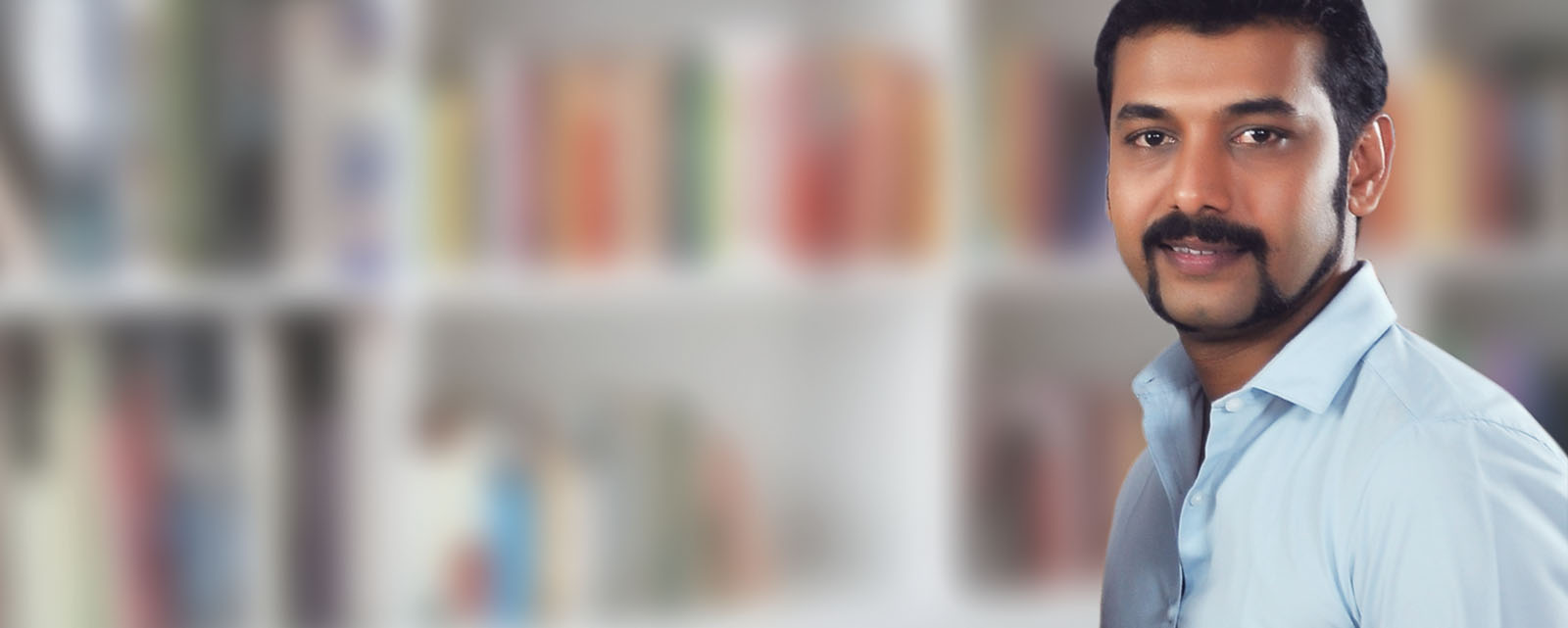 stc oec (operational excellence consultancy)
- Lean Six Sigma deployment
- TQM solutions
- Process documentation and optimization
- Balanced scorecard formulation



Consultancy agreement signing between Walton and stc bangladesh
DEL (Digital Engravers Limited) focused on perfect cylinder
Shwapno dives deep into the process to ensure world class service
Schedule       : Dec 20, 27, 2019 Jan 03, 10, 17, 2020
Time           : 9am to 5pm
Hours          : 36
Course Fee     : 22,000.00 (BDT) + VAT
Batch          : PMP066
Productivity and Efficiency Improvement Through
Lean Manufacturing
Schedule       : Jan 05, 07, 09, 12, 14, 16, 2020
Time           : 5:30am to 9:30pm
Hours          : 24
Course Fee     : 15,000.00 (BDT) + VAT
5S for Workplace Organization Efficiency and Productivity)
Schedule       : Jan 31, 2020
Time           : 9:30am - 5:30pm
Hours          : 08
Course Fee     : 5,000.00 (BDT) + VAT
Schedule       : Dec 21, 28, 2019 Jan 04, 11, 18, 25, 2020.
Time           : 9am to 5pm
Hours          : 48
Course Fee     : 30,000.00 (BDT) + VAT
Batch          : LSSBB049
Schedule       : Jan 11, 18, 2019
Time           : 9:30am to 5:30pm 
Hours          : 16
Course Fee     : 8,500.00 (BDT) + VAT
Schedule       : Nov 29, Dec 06, 2019.
Time           : 9:30am to 5:30pm
Hours          : 16
Course Fee     : 35,000.00 (BDT) + VAT
Schedule       : Dec 21, 28, 2019 Jan 04, 11, 18, 25, 2020. & Daylong: Dec 27, Jan 04

, Evening: Jan 10, 18, 2020.


Time           : 9am to 5pm
Hours          : 72
Course Fee     : 45,000.00 VAT
Schedule       : Jan 10, 17, 24, 31, Feb 07, 2020
Time           : 9:30am to 4:30pm
Hours          : 35
Course Fee     : 25,000.00 (BDT) + VAT
Certified Supply Chain Professional (CSCP®) Course
Schedule       : Nov 30, Dec 07, 14, 21, 28, 2019, Jan 04, 2020.
Time           : 9:30am to 5:30pm
Hours          : 48
Course Fee     : 40,000.00 (BDT) + VAT
Teatimonials
As an organization's requirement I was enrolled for Six Sigma Black Belt Certification program in stc. I took both Phase-1 & Phase-2 training to understand the subject matter as well as the technicality of this program. I got tremendous support from trainers as well as other stc staffs especially from Shamim Apa (Instructor) and Majhar vi (Instructor) to accomplish this arduous task. With their help and guideline I have been able to complete the certification in only 40 days times. Very big thanks to stc!!!!!

I registered for STC's PMP exam preparation course in Aug'17 with an aim to attain the certification without having much idea about the preparation requirements. After first class, I was not at all sure whether I have taken the right decision. But I followed exactly what Shamima apa prescribed about the study plan & materials to be used. The class room open discussions, problem solving, workshops, group activities, presentations made things easier and I started to build confidence within. Finally, it took exactly 4 months to obtain the PMP certification in Dec'17 at my first...Read more

I passed PMP in my first attempt on 21st August 17. I attended the PMP exam prep at STC and the Lead Trainer Shamima and other support staff had a very big role in my exam preparation. I can assure from my first hand experience that Shamima and the team has the genuine interest and commitment to develop project management professionals in the country and highly encourages the trainees to sit for the PMP exam. Before the my exam date, STC proactively arranged several mock tests for me ( about 10 months after the original training), which greatly helped me for the actual exam. It was...Read more

We had a great instructor.  She was very knowledgeable about the subject matter, made sure we understood the material, and addressed all questions and concerns.  The class was scheduled to meet once a week but as the weeks progressed, she added more and more classes to ensure we were well prepared for the exam.  Because of that, I passed! Thank you for everything,

I took Six Sigma black belt course/training from stcbangladesh, while preparing for CSSBB certification from ASQ. I was very satisfied by the teaching provided by the instructor. Considerable effort was put in to make sure every student thoroughly understood the topics and was prepared to handle challenging questions for the certification exam and in real world application. Thank you stcbangladesh

Shamima Begum is one of the elite Instructor and Six Sigma Mentor I have ever pursued instruction and advice. I successfully completed her Six Sigma Black Belt training and ASQ certification. She is a very smart perfectionist, has no problem to work hard when necessary. A keen Six Sigma Black Belt, a person you can trust when you want to be sure that important questions will be answered in a logical, systematic and precise way with practical examples. She always take extra care based on the students needs and pushed them to achieve their goal. She has extensive knowledge and skills, and...Read more

Attending PMP exam preparation course at stc bangladesh was a more complete experience than reading the book. What really makes it interesting from a learning perspective is the effort given by the instructor Ms. Shamima Begum on linking the theories with clear cut examples making it easier to retain and relate with actual scenarios. The class discussions afterwards were also very enriching. The logistic support along with the willingness of the institute to support the students toappear for mock test any time of the week really makes STC stand out among others.

I have had training on PMP exam preparation course with tips & tricks at stc Bangladesh on October'2015 and obtained PMP certification on 23-Oct-2016. The trainer, Mrs. Shamima Begum, an experienced professional who shared the knowledge, guided to exam with friendly atmosphere without any hesitation. The five days training program was designed in a wonderful way by her. Training methodologyand support received was very good and the provided course materials were very easy to read and understandand specially after training exams on process groups / knowledge areas wise helped a lot...Read more

I just wanted to say thank you for all the help and instruction at stc bangladesh and helping me get my PMP certification from PMI. stc training has helped on all my preparation. The classes, Mock test, group discussion and hands on helped me in getting the certification, so thank you stc. Your training will be my first choice for the other course when need it.
stc bangladesh is Registered Education Provider (R.E.P) of PMI