Problem our client faced:
Client was facing issues in meeting high customer service standards in the midst of increasing power demands. During 2014, NWPGCL hired Dellitte and local consultants to deploy TQM in Khulna and Shirajgonj power plant.
How we helped:
Shamima Begum, the lead consultant of stc bangladesh is involved in the project as local consultant. She is involved in deploying TQM through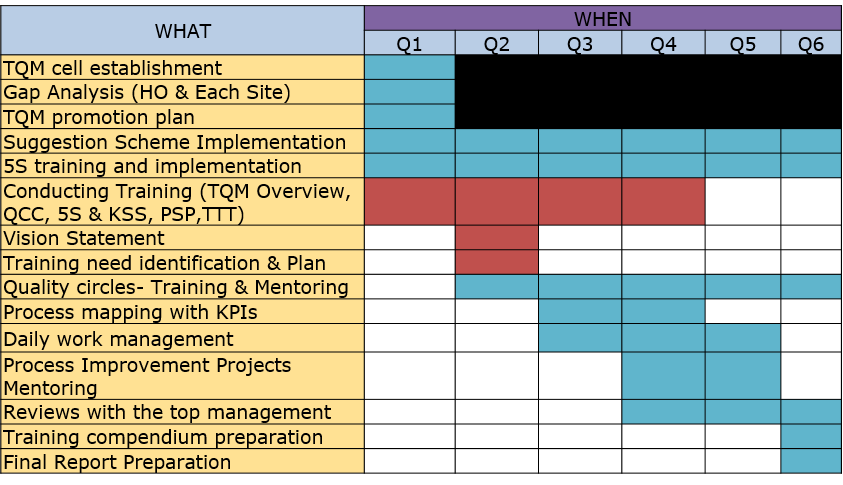 Which tools were helpful:
1. 5S

2. Process standardization

3. QC circle establishment etc.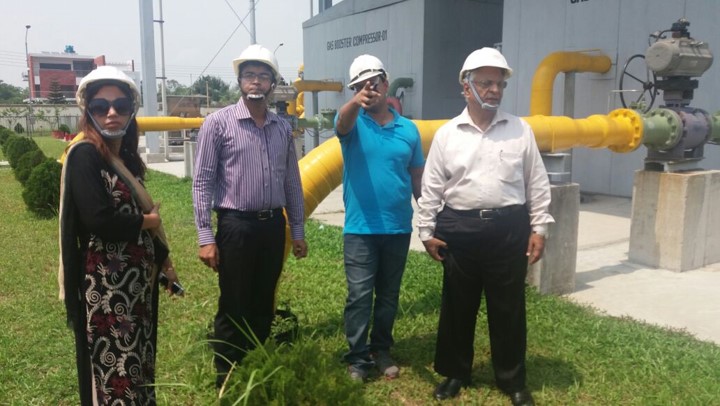 Zonal board for clarification on responsibility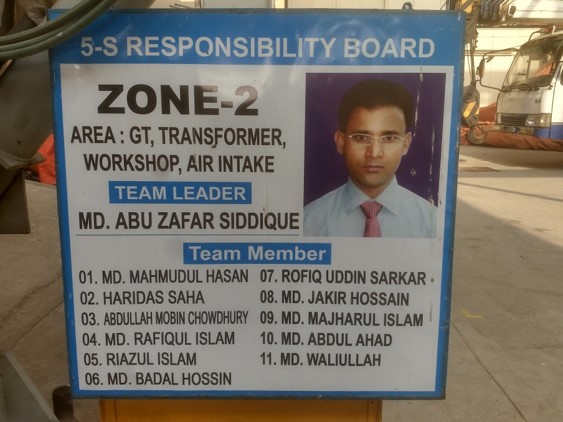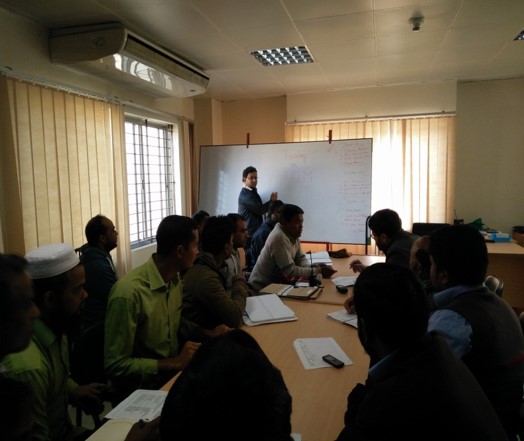 ToT was done for zonal leaders and they are delivering trainings to their team